2019 Has Been A Banner Year For Vomiting in Movies
December 17, 2019
After looking through the films of 2019 for my yearly random lists, I began to notice a fun (and gross) trend. There has been a lot of puking in some of the most lauded films of this year. Between Hustlers, The Lighthouse, Knives Out, Captain Marvel, Perfection, One Cut of the Dead, Booksmart, Ready or Not, It: Chapter 2, Midsommar, Rocketman, Charlie's Angels, Doctor Sleep, Parasite, Good Boys, Stuber, Climax and Child's Play there is a lot of vomit.
Here are some of the best moments. I'll add the other moments when clips or GIFs become available.
Knives Out – In a fun twist, one of the main characters Marta (Ana de Armas) throws up whenever she lies. This makes for some neat moments during the murder mystery.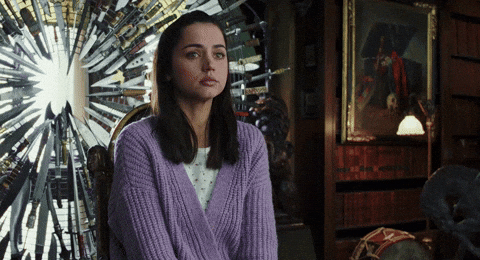 Captain Marvel – Goose the Cat barfs up the Tesseract (An Avengers MacGuffin) during one of the films post-credit moments.
The Perfection – The puking moments in The Perfection made people puke.
Ready or Not – features a really cool moment involving many people vomiting. I will save the surprise.
One Cut of the Dead – This beautiful horror-comedy features a beautiful three-part puking plot. It's intricate and I love it.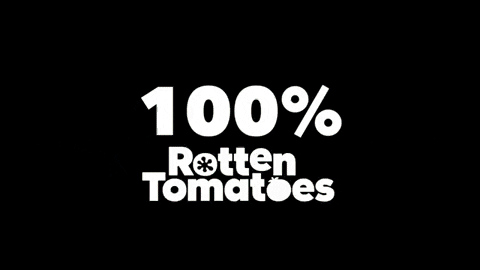 It: Chapter 2 – In a great scene, a weird ghost-zombie projectile vomits on an unlucky loser. It's a fun moment.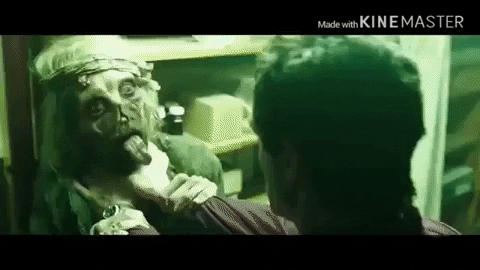 The Lighthouse – What happens when you're stranded on a tiny island with Willem Dafoe? You drink a ton of booze and puke.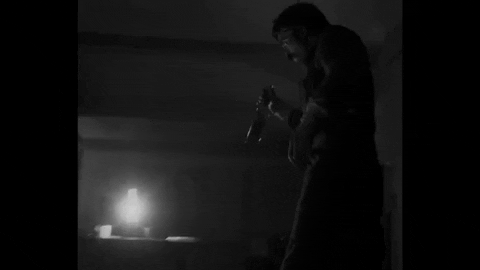 Did I leave any moments out? Let me know in the comments!