Oxygen: A Fun Thriller That Showcases the Skills of Alexandre Aja and Mélanie Laurent
May 16, 2021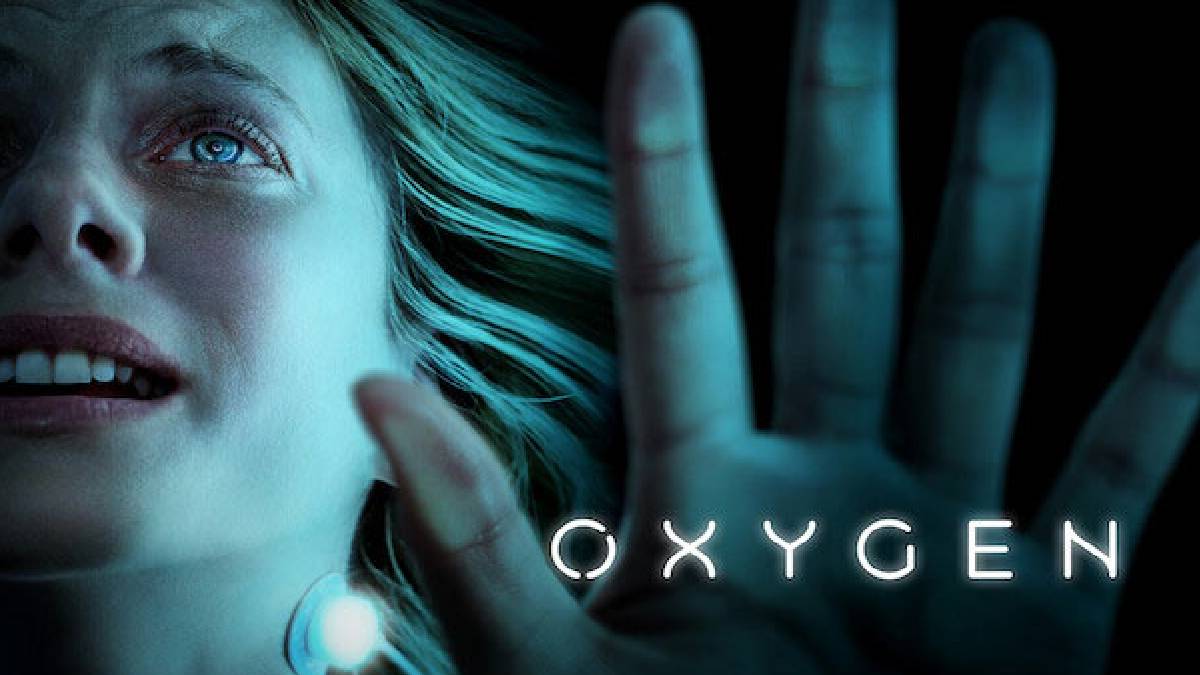 Quick Thoughts – Filmed in July 2020, The Alexandre Aja (Crawl, High Tension, Piranha 3D) directed film is a visually impressive experience that features an excellent performance from Mélanie Laurent. Also, the script by Christie LeBlanc is constantly entertaining, and does a fine job of adding constant tension
Oxygen centers around what happens when a woman named Elizabeth Hansen (Laurent) wakes up in a medical cryo unit, and realizes she only has 42-72 minutes of oxygen left in her claustrophobic medical tube. To make matters worse, her memory is foggy from the cryo-sleep, so she has to waste valuable time remembering who she is, and why the heck she is stuck in a cryo unit. Her only companion is M.I.L.O. (voiced by Mathieu Amalric), the unit's AI who is extremely literal, and doesn't give her much in the way of information. What follows is a thrilling 90 minutes as Hansen makes frantic calls, gets electrocuted, and slowly regains her memory which leads to some fun revelations.
The film which has been in development since 2017, and originally had Anne Hathaway, then Noomi Rapace (also an executive producer) set to star, is worth a watch because of the way Aja and cinematographer Maxime Alexandre (Crawl, Maniac, Shazam!, The Crazies) found ways to keep the film visually impressive, despite having a tiny spot to work with. The amount of camera set ups seems uncountable, and that makes Laurent's performance more impressive as she had to keep up a frantic and scared appearance while stuck in a box. After Inglourious Basterds, Beginners, Enemy, and 6 Underground, it's neat seeing Laurent in a popular Netflix film where millions can see how great she is. As an actor, it must've been a welcome challenge for Laurent, and now she joins the ranks of Ryan Reynolds (Buried), Tom Hardy (Locke), Blake Lively (The Shallows), Colin Farrel (Phone Booth), Sam Rockwell (Moon), Sandra Bullock (Gravity), Robert Redford (All is Lost) who have been in similar films that showcase them as performers.
Hopefully, Oxygen will get more eyes on Alexandre Aja, who has been making quality films since 1999. If you haven't watched High Tension, The Hills Have Eyes, Piranha 3D, Crawl or Horns yet, do it now, as they are all fun films that were made on relatively low budgets. It's still shocking that Crawl (Listen to the podcast episode we recorded for it!)was made for only $13 million, as it looks wonderful, and features A+ acting, production design and visual effects. 

Final thoughts – Oxygen is an excellent showcase for Aja and Laurent, and I hope this film gets more eyes on their prior work